Sunday Thoughts: The Week In Sports
Nicklaus Kruger, 6 December 2020
Well, it's been quite a year.
You know what I'm talking about. But hey, we've made it into the final stretch – in a few short weeks, 2020 will be behind us.
But for now, you're still just a little too busy to keep up with all the latest sporting news, and what it all means.
No worries – we've got you covered. Every week, we like to round up some of the most interesting sports writings out there – just for you (and you, and you, and you, of course).
Here's what the last seven days or so taught us …
Tennis: Cartoons, Cash and Cool – Naomi Osaka
Naomi Osaka is pretty good at tennis. As a Haitian-Japanese American, she's the first Asian athlete to be ranked World Number One by the Women's Tennis Association (she's currently number three), a three-time Grand Slam singles champion, and the US Open Reigning Champion. She's also the highest-paid female athlete in the world – ever (which, interestingly, doesn't even earn her a sport among the top 20 when you include male athletes; just think about that for a minute). And she's also just cool, you know? She's got a new bag line; uses her PlayStation to up her game;  schooled her boyfriend good in tennis on Tik Tok; placed Black Lives Matter Activism at the forefront of her 2020 matches and victories; and wept when she first defeated her hero, Serena Williams.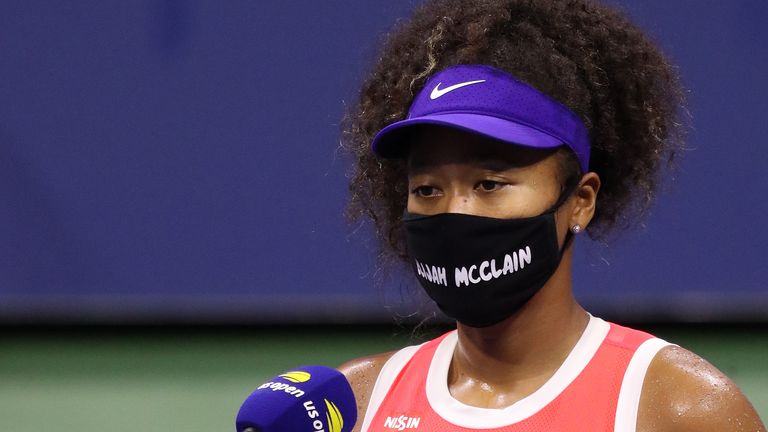 And now she's becoming even cooler: she's getting her own manga series, something she's (understandably) super excited about. Awesome.
Golf: SA Open Gathers The Greats
Gary Player knows golf – so it's not exactly a shock that the Gary Player Country Club at Sun City has played host to some amazing golfing at the South African Open this week (3 to 6 December 2020).
It's attracted several of SA's best club-swingers (as well as top golfers from around the world), looking to earn a place in the annals of history – and, you know, that R19.5 million purse. It's seen some fantastic performances by pros and amateurs alike,  and even teen stars like Jayden Schaper – and especially Christiaan Bezuidenhout, Jamie Donaldson and Casey Jarvis. Good stuff.  Looking at other golfing happenings, Justin Thomas (the only top 10 player on the field) has taken centre stage at the final event of the PGA Tour's 2020 season. Frenchman Antoine Rozne claimed his maiden European Tour title with a two-shot victory at the Golf in Dubai Championship.
Cycling: ESports World Champs Kicks Off
Remember when we were all excited that the Tour de France was going virtual (because, you know, pandemic)? Well, did you know that cycling esports was actually officially approved as the newest discipline in cycling at the UCI Congress in September 2018 – the first virtual sport to be awarded official discipline status by an International Governing Body? Well, now you know. And here's something else you should know: The UCI Esports World Championships will be staged on 9 December 2020 and will take place within Zwift's Watopia, the world's biggest virtual cycling destination.
And in local cycling news…Arno du Toit and Gert Heyns secured overall victory in the three-day sani2c Race. Italy's Fabio Aru, the 2015 Vuelta a Espana winner, has joined South Africa's only elite World Tour team, Qhubeka ASSOS. And the Munga, a single stage non-stop mountain bike race that tests endurance over 1000km of sunny South Africa, is coming to a close on 7 December – so stay tuned. Oh, and if you want to know what 2021 will bring in terms of races…you're welcome.
Cricket: COVID Almost Cancels England/SA ODI – But Almost Doesn't Count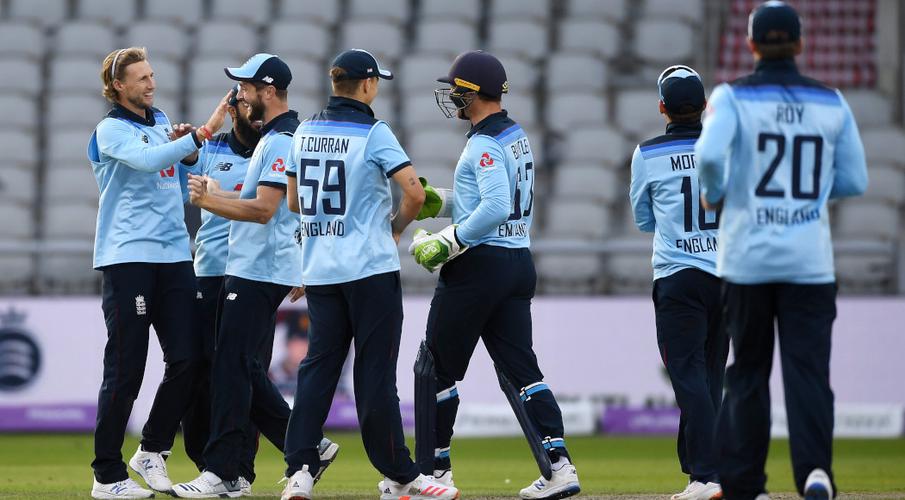 Hey, did you know that COVID-19 is still a thing? Like, a thing that's infecting over 4000 South Africans and killing 10 000 people around the world – every day? Because it looks like nobody told South African cricket: the One Day International series against England, due to start at Newlands on Friday 4 December, was postponed to Sunday 6 December instead…after an SA player tested positive for COVID-19. Luckily, all seems good(ish) going ahead…but still. Look, we know it's not exactly easy living in the bio-bubble (just ask England opener Rory Burns).
But it's not meant to be easy – it's meant to be safe. And of course, nothing is entirely safe, and catching COVID doesn't necessarily mean you did anything wrong…but just be safe, okay? That goes for you, too – here's how to enjoy your December vac without catching the C-word..
And that's the week in sport.
Did we miss anything? Why not let us know at info@capeat6sport.co.za?  And if you want to know more about what's been happening in sport, just check out the latest issue of the Cape At 6 magazine…and stay tuned for the final issue of 2020…it's worth the wait!