Sunday Thoughts: OK, What's The Deal With The Olympics?
Ah, the Olympics: awesome – but complicated.
So the 2020 Tokyo Games are less than a month away, after being delayed for a year or so (for obvious reasons), and things are happening.
Soon we'll all be able to see thousands of awesome athletes from all over the world (including South African swimmers, runners, gymnasts and more – but not Caster Semenya, alas) gather together to fight it out for medals and records and global glory. And the rest of us will gather in stadiums and pubs and the like to cheer them on, celebrate victories, commiserate defeats, etc.
Maybe. It's complicated.
So the IOC is pushing for the event to go ahead, because it's a big tradition and sportsfolks deserve to shine and if it doesn't go ahead now it'll just have to be cancelled because of the upcoming Winter Olympics and stuff – and also because, unlike hosting cities, the IOC always makes money out of it.
Meanwhile, a lot of Japanese citizens are not keen on having tens of thousands of folks from all over the world coming together in the midst of a pandemic, while the country is experiencing its fourth wave  – that's got potential super-spreader event written all over it, and may even lead to the creation of new COVID-19 variants.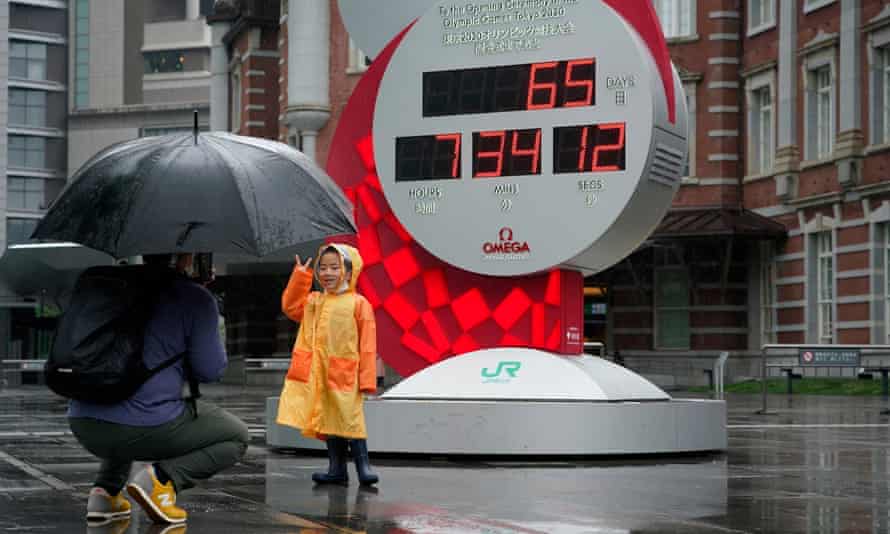 But not to worry, all the athletes and coaches and the like are being vaccinated (including the Saffas) and the Tokyo Organizing Committee is being extremely careful (mostly). And they've had a year to prepare and there probably won't be fans at the stadiums and the state of emergency has been extended. Oh, and sure, Olympics cost money, but not having the Olympics could be an even bigger economic disaster at this point.
See? Complicated. 
But in the midst of all this, the Olympics still matter – to all of us, and for a whole bunch of reasons.
Here are just three of them, courtesy of the Cape At 6 crew.
Inspiration & Connectedness (Jesi)
What do the Olympics mean to you? To be honest, it's been a while since I was really excited about watching the Olympics – the last time I was super hyped was back in 2004 for the Athens Olympics, when I was still in primary school and one of our local hockey players in PE, Denzil Dolley, was part of our Men's National Hockey Team. My dad organised for him to come and sign a whole lot of things for me. I think that was when I started to realise the possibilities of where the sport I loved so much could take me. And that's something I think about when I watch the live hockey matches with my dad (I loved the Netherlands Men's games) or even now when I watch the track events or the gymnastics.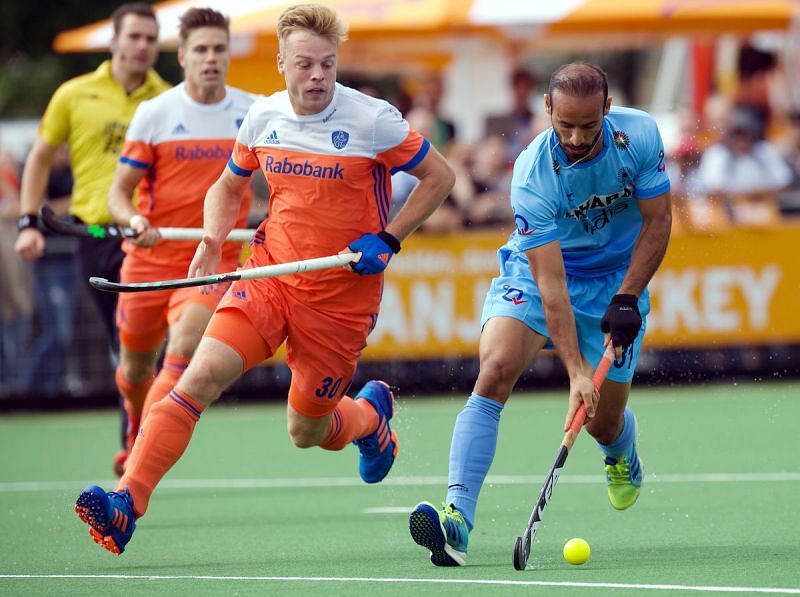 Tokyo Olympics 2021 – yay or nay? Short answer. Yes. There's so many factors that come into play with this question…Financial implications for both Tokyo and the IOC, health and safety of athletes and the general public, etc. At the end of the day, the Olympics is the pinnacle of most (if not all) athletes' careers – and I think kids deserve the chance to be inspired to dream big.
Patriotism & Peak Performance (Warren)
What do the Olympics mean to you? I love, love, love the Olympics. It's the reason I found my way to sport in general – and to gymnastics in particular. My major inspiration for becoming a gymnast was largely due to seeing the Olympics aired on television in 1996. I love the patriotism, the unity and the display of excellent technique. The best of the best coming to one city to podium at the Olympics, befriending each other and forging relationships across nations. It's incredible to see, especially since so much divide still exists globally. At the Olympics, none of that truly matters, or at least – that's how I feel.
Tokyo Olympics 2021 – yay or nay? Definite yay. Athletes prepare for the Olympic Games with strict four-year training plans and periodization. This type of high performance preparation allows for athletes to peak at certain seasons and the COVID-19 pandemic brought about athlete de-loading – meaning that when sport resumed activity, loading volume and intensity for training and reaching specific peaks for competition season needed to take place. Surely this wasn't for nothing, right?
Sports To Bring Us Together (Myolisi)
What do the Olympics mean to you? For starters, this is the biggest sporting event in the world – and one that brings together athletes from various sporting codes, big or small. That has lots of lessons for the world in terms of equality and togetherness. But some of us don't seem to learn. That's another topic for another day. But I wish at some point the spirit of Olympism can be embraced by society in general. I'm sure we can live in a better world, I think. 
Tokyo Olympics 2021 – yay or nay? I really think the event should go ahead, as long as Covid-19 safety and health protocols are observed and adhered to. Not only because it's the biggest event around, or because it brings us together, but because athletes and other sports people make a living from these events. If the event doesn't go ahead, some will suffer financially and emotionally, as it has been reported since the pandemic broke out over a year ago. As much as we should do our all to save lives from contracting the virus, we should do likewise to save people from starvation.
So…what do you think? Excited about the Olympics? Worried? Couldn't care less? Why not let us know at info@capeat6sport.co.za?  And feel free to check out the first 2021 issue of the Cape At 6 magazine. Edutainment guaranteed!