Sunday Thoughts: The week in sports
Staff Writer, 27 September 2020
The world of sport has never been short of surprises, scandals, controversial moments as well as complex and contentious issues – on and off the field – and this week was no different.
 That's why every week we take a quick look around and round up the most interesting sports writings out there…so you don't have to. This week we will rather focus on what has been happening on the field.  
Fans Return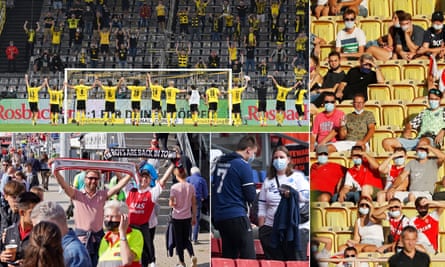 The COVID-19 pandemic continues to bring uncertainty in sport around the globe. As the resumption of activity among many professional sporting codes is gradually taking shape, the return of spectators has proved to be a more complex and contested matter. For instance, Europe has been leading efforts to bring back fans to the stadiums and, after Hungarian football has been open to fans since the beginning of June, capital city Budapest's second main stadium, the Puskas Arena, hosted the European Super Cup clash between German giants Bayern Munich and Spanish outfits Seville on Thursday, with 20,000 fans in situ. Hungary has seen a dramatic growth in coronavirus cases since August. Hungarian rules require three out of four seats in a given stadia to be left empty and for every other row to be left clear. As commentators call it, it is the "new normal" times we live in. And only time will tell how the end to this will look like
Level 1 Not joy for all
The announcement of a move to lockdown level one by President Cyril Ramaphosa has been music in the ears of many people in various sectors, but it seems the sport sector is not among them. Restrictions affecting sport remain in place, leaving amateur sports like football very disappointed. Having allowed professional football to resume in the previous alert levels, which has seen the Premier Soccer League, GladAfrica Champions and the PSL Promotional play-offs completing their programs. But that has left a gap as two clubs are supposed to be promoted from the semi-professional Motsepe League to GladAfrica after two clubs from the latter were relegated. 
And the Motsepe Leagues have some 12 rounds of matches remaining after their program was halted due to COVID-19 earlier in the year. Football authorities are engaging the government on the way forward on the matter. With professional leagues planning to start their 2020-2021 seasons soon, it is going to be interesting to see how this dilemma will end. Meanwhile, the so-called "illegal games" or unauthorised football matches, continue around the Cape Peninsula and elsewhere.
Enough about problems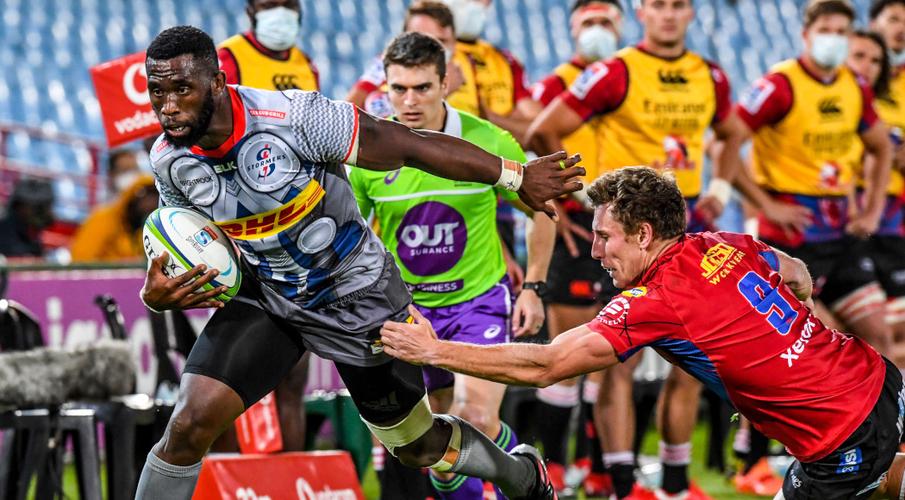 The good news is that rugby returned yesterday as Cape's DHL Stormers won 34-21 over the Emirates Lions in their Superfan Saturday clash at Loftus in Pretoria. As mentioned last week, this year will see the battle for two trophies in rugby: From 10 October to 21 November, seven teams will slug it out for Super Rugby Unlocked honours. Points will be carried over to a new-look Currie Cup, which kicks off on 28 November. 
The Western Province Cycling Association also hosted its first road race last weekend with much excitement and fun. Operating under the lockdown regulations, the event attracted scores of cyclists to one of the most scenic routes, the Slanghoek Valley in the Winelands. With that race having proved to be a resounding success, Western Province Cycling is set to host its second event next Sunday, 4 October 2020, this time in Perdeberg Cellars near Paarl. For more information on the event and to enter, visit https://www.wpcycling.com/event-calendar/
That is all for now……..